Center for Advancement and Dissemination of Intervention Optimization (cadio)
Intervention optimization is an emerging scientific field. In this field ideas from behavioral science, engineering, public health, quantitative and qualitative methods, economics, and decision science are integrated to produce innovative approaches for empirical development and optimization of interventions.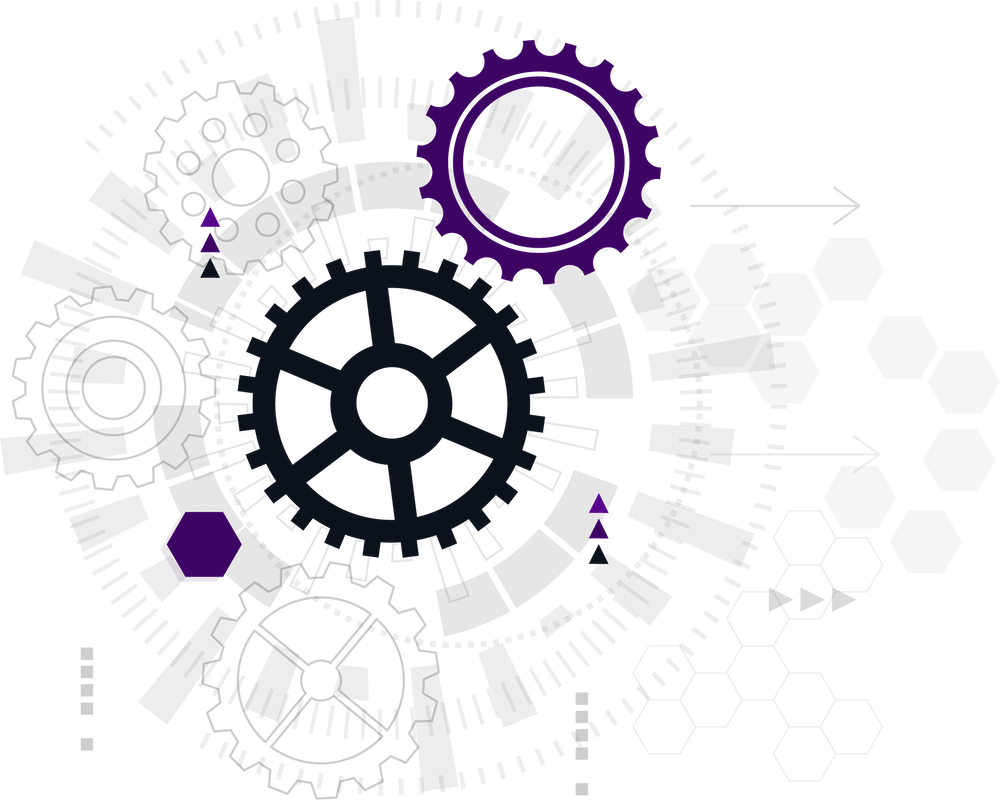 Whether you are looking for additional support as you prepare a grant proposal involving MOST or practical information helpful in managing your optimization trial, this section provides resources for a deeper dive into intervention optimization.
The goal of this manual is to show how one might setup a REDCap project to support a research study with multiple conditions, such as factorial experiments common in the Multiphase Optimization Strategy (MOST) framework.
LET'S STAY IN TOUCH
Join the cadio Mailing List
Keep up to date with the latest news, events, online courses, and resources from cadio.