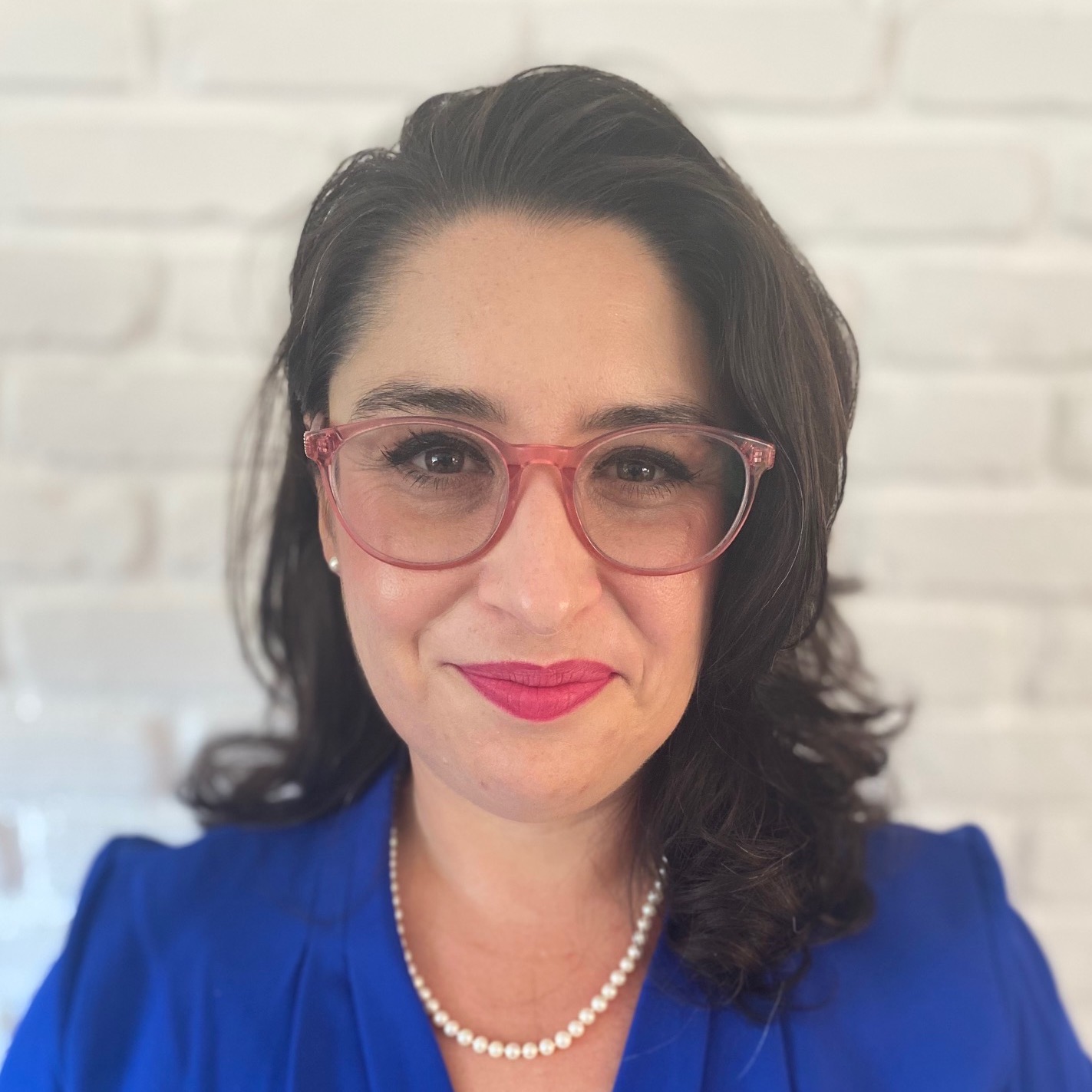 Suzan Walters
Research Assistant Professor
Affiliation(s): Department of Epidemiology, School of Global Public Health, New York University
Research Interests: HIV; intersectional stigma; drug use; harm reduction; MOST
Dr. Suzan Walters is a Research Assistant Professor in the Department of Epidemiology in the School of Global Public Health, an Investigator at the Center for Drug Use and HIV/HCV Research, and a Faculty Affiliate at the Center for Opioid Epidemiology and Policy at New York University. She is also a Visiting Professor at the Center for AIDS Prevention Studies at the University of San Francisco and a Lifespan/Brown Criminal Justice Scholar at Brown University. In addition, Dr. Walters provides harm reduction expertise as a Mosaic Economic Project Fellow. Her research focuses on the social determinants of health among populations who use drugs. Her current K01 grant focuses on how intersectional stigma experiences affect access and use of pre-exposure prophylaxis (PrEP) for HIV prevention among people who inject drugs in California and Colorado.
LET'S STAY IN TOUCH
Join the cadio Mailing List
Keep up to date with the latest news, events, online courses, and resources from cadio.