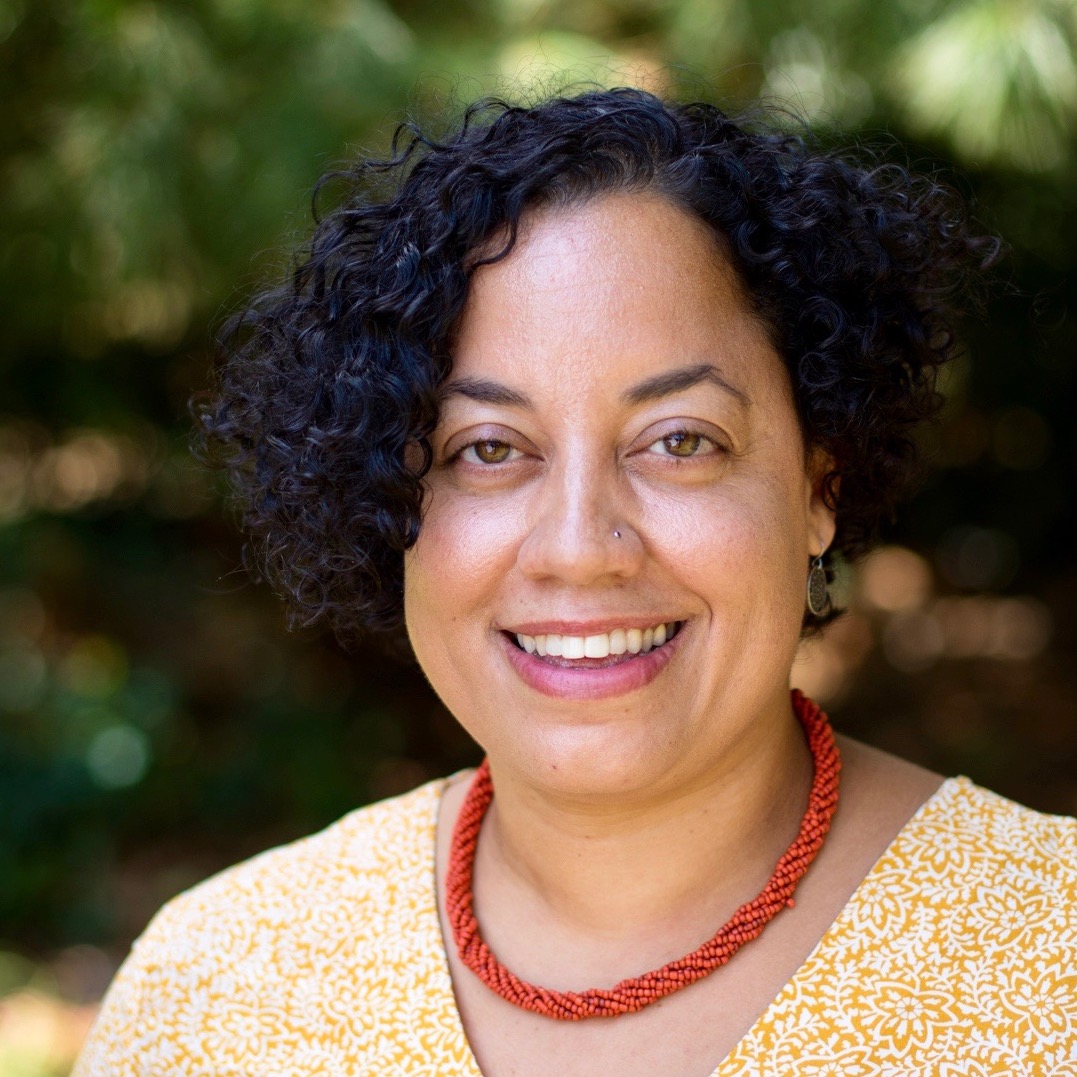 Prema Filippone
Affiliation(s): Silver School of Social Work, New York University; Center for Drug Use and HIV/HCV Research (CDUHR)
Research Interests: Health disparities; Intersectional Stigma; Social Determinants of Health; HIV/STI prevention; Reproductive Justice
Dr. Prema Filippone is an Assistant Professor/Faculty Fellow at the Silver School of Social Work. She earned a Ph.D. and M.S. in Social Work from Columbia University and a B.A. in Sociology and Psychology from Rutgers University-New Brunswick.
Dr. Filippone's research focuses on the effects of intersectional stigma and discrimination on health decisions, how vulnerable communities engage in the HIV Care Continuum, and HIV-related health outcomes affected by persistent barriers to HIV/STI prevention and treatment. At NYU Silver School of Social Work, Dr. Filippone uses the multiphase optimization strategy (MOST) framework to develop and evaluate culturally salient intervention components that address the effects of intersecting stigmas on effective HIV prevention and treatment engagement among populations living in high-risk local contexts. Her current study explores how stigma experiences rooted in everyday racialized experiences in health and healthcare, the social construction of health beliefs, and social location have affected individual care-seeking attitudes and health beliefs that form the basis of their experiential knowledge and influence their health decisions and behaviors.
Website: https://socialwork.nyu.edu/faculty-and-research/our-faculty/prema-filippone.html
LET'S STAY IN TOUCH
Join the cadio Mailing List
Keep up to date with the latest news, events, online courses, and resources from cadio.