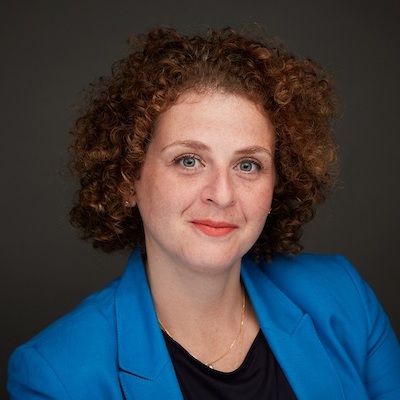 Milla Arabadjian
Affiliation(s): Department of Foundations of Medicine, NYU Long Island School of Medicine
Degree(s): PhD, FNP-BC, RN
Research Interests: Health disparities; psychosocial risk; hypertension; hypertrophic cardiomyopathy
As an early career nurse scientist, Dr. Arabadjian's research is focused on examining multi-level factors that contribute to health disparities among underserved populations with cardiovascular conditions, including hypertrophic cardiomyopathy (HCM), hypertension, and cardiovascular disease. She has examined genetic testing utilization disparities among Black adults with HCM, and resilience and psychological recovery of women post-myocardial infarction. She is an early career investigator in the Jackson Heart Study Hypertension Working Group and the RESTORE network, an AHA-funded health equity network focused on addressing social determinants of health in the prevention of hypertension. Dr. Arabadjian approaches complex health problems through a pragmatic lens with a long-term goal of applying MOST principles to design optimal interventions that are also practical to implement and scalable, to effect clinical change and reduce health disparities among individuals with cardiovascular disease.
LET'S STAY IN TOUCH
Join the cadio Mailing List
Keep up to date with the latest news, events, online courses, and resources from cadio.