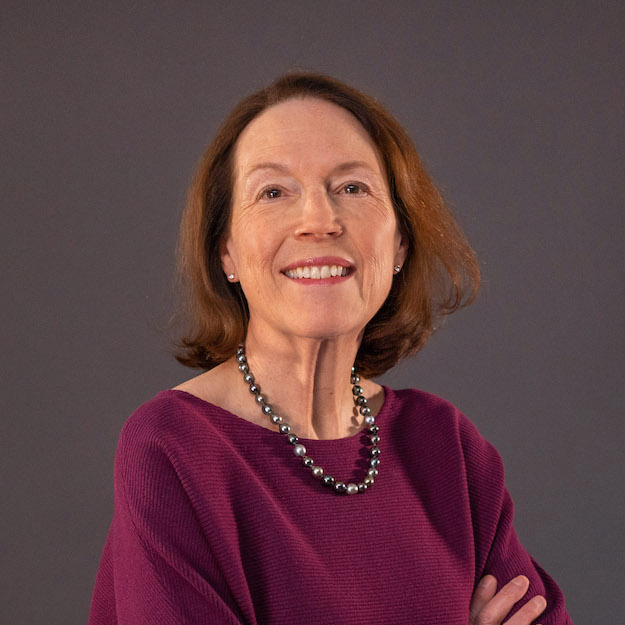 Linda M. Collins
Professor, Department of Social and Behavioral Sciences
Professor, Department of Biostatistics
Director, cadio
Affiliation(s): School of Global Public Health, New York University
Degree(s): BA (University of Connecticut); PhD (University of Southern California)
Research Interests: intervention optimization; experimental design; implementation science; smoking cessation; HIV; prevention and treatment of substance use disorders
Linda M. Collins is one of the original developers of the multiphase optimization strategy (MOST). She is interested in building investigator capacity in intervention optimization worldwide. She is also interested in advancement of intervention optimization methods, particularly the integration of methods for optimization of fixed and adaptive interventions, and the development of approaches for decision-making based on the empirical results of an optimization trial.
LET'S STAY IN TOUCH
Join the cadio Mailing List
Keep up to date with the latest news, events, online courses, and resources from cadio.