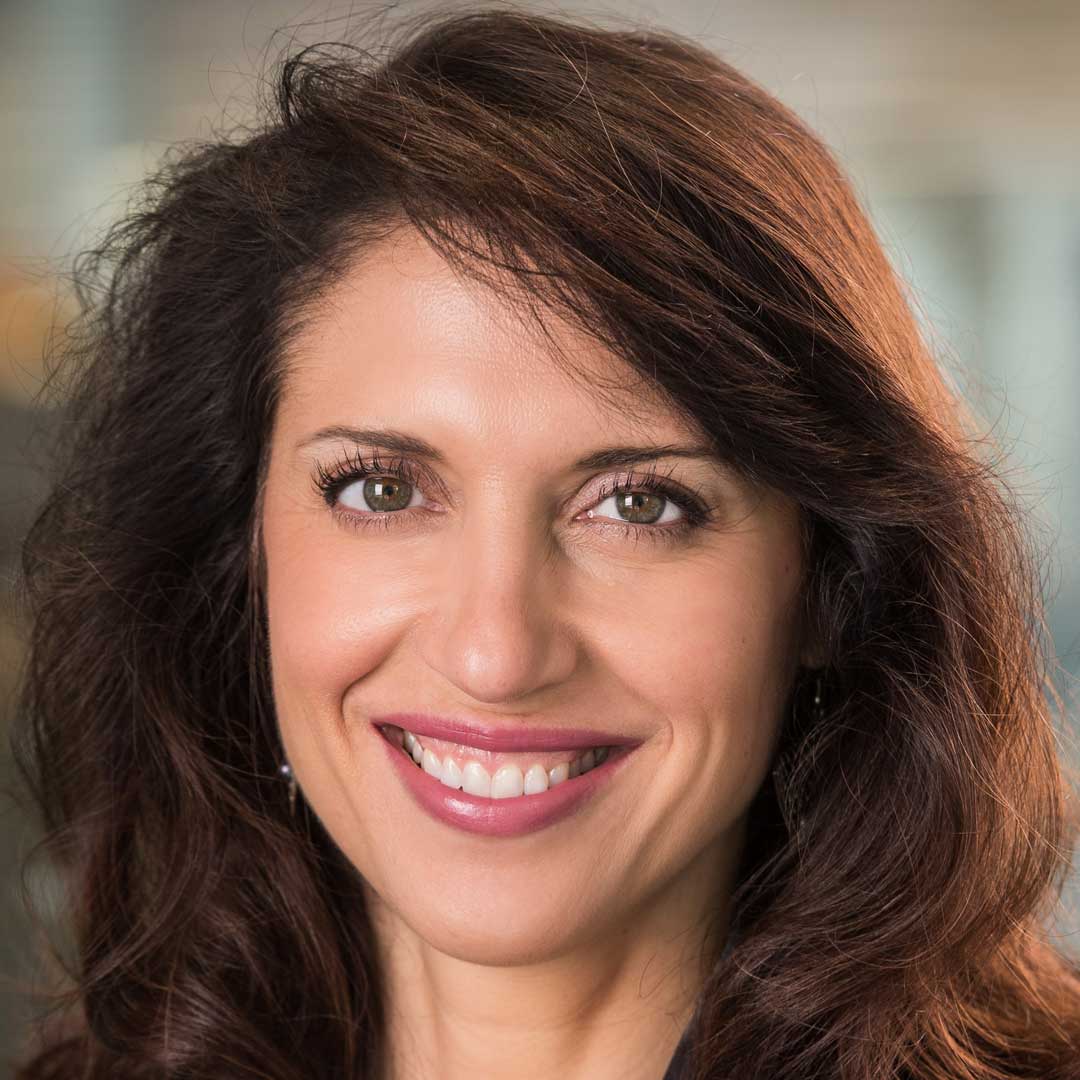 Jennifer Cantrell
Assistant Professor, Department of Social and Behavioral Sciences
Affiliation(s): School of Global Public Health, New York University
Degree(s): DrPH, Columbia University Mailman School of Public Health
Research Interests: two key areas including 1) smoking cessation interventions for populations that experience high rates of smoking, difficulty with cessation and limited resources to help with quitting, including People Living with HIV (PLWH) and socioeconomically disadvantaged groups; 2) health communication interventions for tobacco prevention and smoking cessation among adolescents, young adults and adults
Jennifer Cantrell, DrPH, MPA is Assistant Professor in the Department of Social and Behavioral Sciences. Dr. Cantrell's research focuses on 1) interventions for tobacco-related health communication and smoking cessation; and 2) evaluation of the impact of policies and population-level health communications, media and messaging on tobacco use behaviors. Dr. Cantrell's intervention research focuses on populations that experience disparities in smoking and cessation as well as those that are disproportionately targeted by tobacco industry advertising. Her work also examines the ways that pro-and anti-tobacco marketing, digital media, tobacco regulatory policies, and community processes shape youth tobacco prevention, adult cessation and tobacco-related disparities. Dr. Cantrell has published over 50 scientific articles, co-authored a chapter on "Communication, Marketing and Tobacco-related Disparities" in the National Cancer Institute's (NCI) Monograph 22: A Socioecological Approach to Tobacco-related Disparities, and received national and international media coverage for her work. Her research has been funded by the National Institutes of Drug Abuse, the National Cancer Institute, the National Institute on Minority Health and Health Disparities (NIMHD), Truth Initiative, the Centers for Disease Control and Prevention and NYU's Vice Provostial Mega-Grants Initiative.
LET'S STAY IN TOUCH
Join the cadio Mailing List
Keep up to date with the latest news, events, online courses, and resources from cadio.