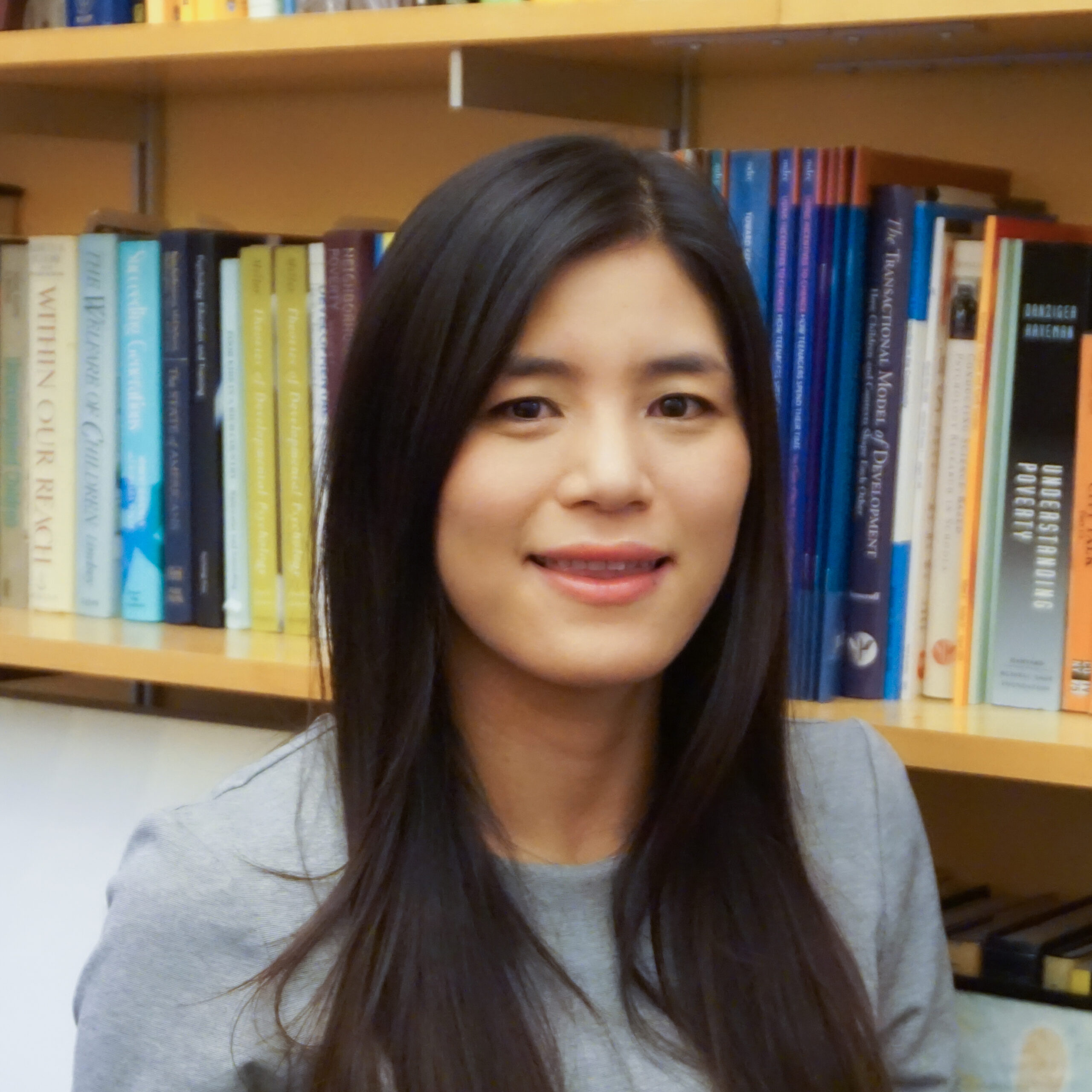 Ha Yeon Kim
Senior Research Scientist
Affiliation(s): New York University
Research Interests: Education in conflict and crisis; social emotional learning; refugee education; child development in crisis settings
Ha Yeon Kim is an applied developmental psychologist invested in understanding effective ways to promote academic and social-emotional learning (SEL) in low-resource and crisis-affected settings in global context. She received her PhD in Developmental Psychology from New York University (NYU) in 2014 and was a postdoctoral fellow at Harvard Graduate School of Education (HGSE). Her current program of research as a Senior Research Scientist at the NYU Global TIES for Children focuses on understanding the experience of children and teachers in crisis-affected settings and supporting their academic, social-emotional, and professional development.
LET'S STAY IN TOUCH
Join the cadio Mailing List
Keep up to date with the latest news, events, online courses, and resources from cadio.