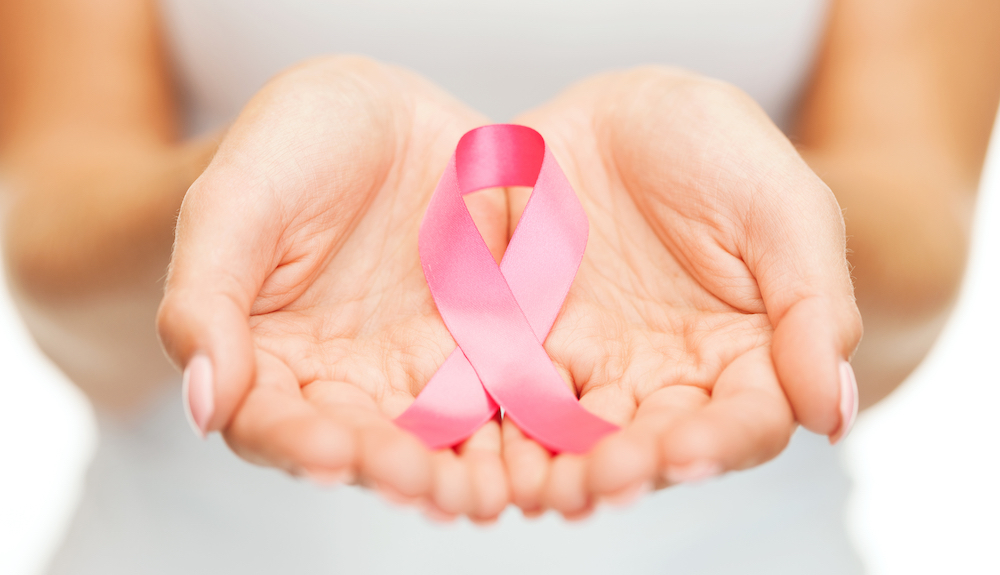 Adjuvant endocrine therapy (AET) is offered to the vast majority (70%) of women with invasive breast cancer each year. However, low adherence is a persistent and widespread problem – up to 75% of women who are prescribed AET do not complete treatment. Poor adherence increases the risk for cancer recurrence, and reduces probability of survival. Dr. Sam Smith's team seeks to develop an optimized intervention to increase adherence to AET.
An alum of our 2018 training on intervention optimization, Smith is an ardent supporter of intervention optimization. Supported by a UK National Institute for Health and Care Research (NIHR) Advanced Fellowship, Smith's project "Refining and Optimizing a behavioral intervention to Support Endocrine Therapy Adherence: The ROSETA program" uses MOST and intervention mapping in concert. Smith shares: "After attending the training in 2018, I was really excited to put into practice what I'd learnt. Applying MOST to this clinical problem made a great deal of sense to me – we had a multitude of null trials, but were not clearly able to identify what parts of the interventions were not working and why. MOST and its associated methods really helps to address this issue."
A 2022 article in BMC Health Services Research led by Sophie Green highlights how the team used intervention mapping, and stakeholder involvement, to develop and operationalize four intervention components. Green, a doctoral student at the University of Leeds, is a research assistant on the ROSETA project. She shares about her experience: "Learning about the MOST framework during my PhD has opened up a whole new way of thinking. It's exciting to see how MOST can help us understand more about which aspects of an intervention work and why. I look forward to continuing to use MOST in my future work!"
The components identified in their preparation phase research are candidates for inclusion in the optimized intervention, based on the results of a factorial optimization trial. The components are currently being tested in a pilot fractional factorial trial to establish their acceptability to the target population, and to examine the extent to which they can be delivered with fidelity. If successful, the team will move forward with the planned optimization trial that will use a complete factorial design. The results are anticipated in 2026 – follow Dr. Sam Smith and Sophie Green on Twitter to see how the project progresses!
Recent News
View all News stories HERE.
UK team uses MOST and intervention mapping in combination to develop and optimize an intervention to increase medication adherence among women with early-stage breast cancer.
Center Director, Linda Collins, and Associate Director, Kate Guastaferro, announce the official launch of cadio!
LET'S STAY IN TOUCH
Join the cadio Mailing List
Keep up to date with the latest news, events, online courses, and resources from cadio.